BADA is the leading trade association for the fine art, design and antiques community. Read our guide to caring for antique prints and antique maps.

Antique maps and prints
Traditionally, antique maps and art prints were purchased by dedicated collectors.
Those collectors stored their treasured collections in albums or purpose built cabinets.
These collections were stored at a constant temperature and rarely exposed to direct sunlight.
The rising popularity of antique prints and maps means that many are now bought specifically to decorate the home.
This has given rise to signicant issues for the care and conservation of maps and prints.
 
Framing antique prints
Antique maps and prints should be backed and mounted with acid-free card.
BADA recommend using Museum Board as a mount, which is made of 100% cotton fibre.
Ultraviolet filtering glass can also be fitted to reduce the risk of damage from exposure to UV light.

Hanging advice
It is important to avoid exposing prints and antique maps to direct sunlight.
This is particularly vital for prints and maps containing original colour.
Fluctuations in temperature and humidity can also affect both the paper and the media.
Avoid hanging prints and maps above a radiator, fireplace or any other heat source.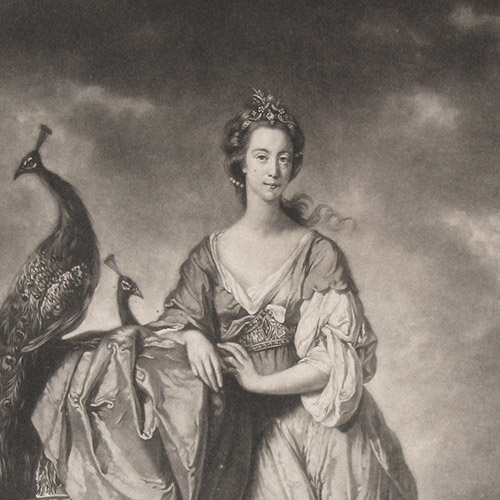 Avoiding damage
Damp conditions should be avoided at all costs.
Never store prints or maps in a damp basement, or an attic.
Any signs of damp, such as foxing, should be dealt with by a paper conservator immediately.
Foxing is the ugly brown staining which appears on prints and maps that have been exposed to high humidity.
For safe keeping, BADA recommend storing unframed maps and antique prints in archival wallets.
These can be sourced from a quality archive resources supplier such as Secol.
To browse a selection of available antique maps and prints click here
To find BADA members who specialise in antique maps and prints click here
For advice on caring for antiquarian books click here
For BADA recommended specialists in packing and shipping antiques and fine art click here