BADA is the leading trade association for the fine art, design and antiques community. Read our guide to caring for antique oil paintings.
 
Handling antique oil paintings
Before handling antique oil paintings it is advisable to remove jewellery or watches that could snag the surface.
Make sure that your hands are clean, or wear cotton gloves to reduce contact with the paint.
Never carry a painting by the top of the frame or by its stretcher, and always use two hands.

Hanging advice
Oil paintings suffer from exposure to fluctuations in temperature. Always avoid hanging close to a heat source, such as a radiator or working fireplace.
Exposure to direct sunlight will fade colours over time. The use of ultraviolet filtering glass can reduce the risk of fading.
Soot and smoke from open fire places can also cause lasting damage and alter the tone of unprimed or unvarnished works.

Cleaning antique oil paintings
Cleaning should never be undertaken by anyone other than an experienced restorer.
However, assuming there are no indications of loose paint, it is usually safe to dust oil paintings occasionally with a soft artists brush.
Never use brushes or dusters which can scratch the surface of a painting. Also avoid soft dusters as fibres may catch on areas of raised paint.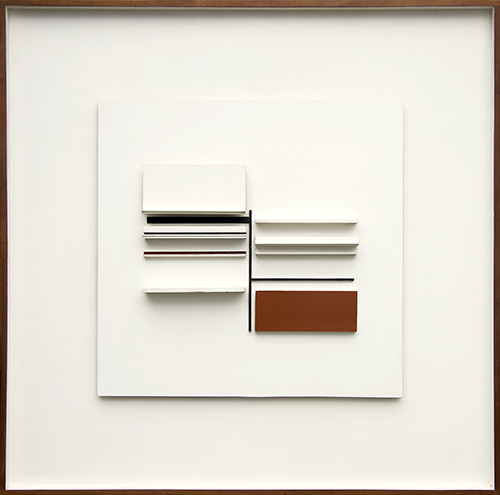 Warning signs
A dry paint surface, cracking, and discolouration of the varnish are all key indications that your oil painting needs urgent attention.

Professional guidance
If your oil paintings are showing signs of any of these issues, consult a BADA dealer who will able to recommend an experienced and reliable restorer.
 

To view BADA dealers who specialise in Oil Paintings click here
To browse a selection of Oil Paintings online click here
For advice on caring for antique Watercolours click here
For advice on caring for antique Drawings click here
For BADA recommended specialists in packing and shipping antiques and fine art click here