Advice on caring for antique jewellery from the British Antique Dealers' Association.
 
Hair products and perfume
Antique jewellery should be worn and handled with care and consideration.
Hair sprays and perfumes should not come into contact with antique jewellery.
Perfumes and hair products may dissolve the surface of pearls and can also stain gold and silver.
When applying hair products or perfumes, always allow sufficient time for them to dry before putting on jewellery.
 
Cleaning antique jewellery
Most jewellery can be cleaned with warm water, soap and a small soft brush.
If you are cleaning items of jewellery in a sink, always remember to insert the plug for safety.
If the article you are cleaning is closed set, do not immerse in fluids.
Immersion may trap water behind the stones and cause precious metals to corrode. 
Some jewellery cleaning fluids can cause damage so it is wise to seek advice from a professional.
Most BADA jewellery dealers will be happy to clean items of antique jewellery for their clients.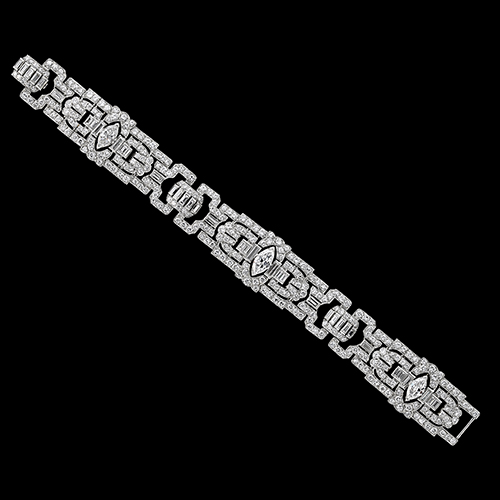 Checking condition
If you wear valuable items of antique jewellery, you need to ensure that all the pieces, and their stones, are secure.
Loose settings and worn clasps can result in the loss of precious stones, or worse still, the item itself.
BADA recommend arranging an annual check with a professional jeweller to ensure that all items of valuable jewellery are in good condition.

Storage
Try to store items of jewellery in individual boxes to avoid the risk of accidental damage.
For example, cut diamonds can scratch gold and silver through accidental contact.
Alternatively, wrap each item in linen cloth or pure cotton for safe storage.
 

To view dealers who specialise in jewellery click here
To browse items of jewellery online click here
For advice on caring for antique Silver click here
For BADA recommended specialists in packing and shipping antiques and fine art click here