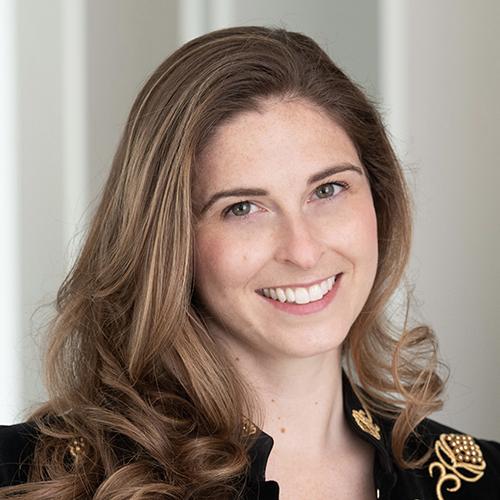 The British Antique Dealers' Association (BADA) is delighted to announce the appointment of Ashley Gallant as the Association's Managing Director.
Ashley brings a wealth of relevant experience to the role having spent eight years as Business Development Manager and Financial Controller with world renowned Asian art dealers Sydney L Moss. Having completed her law degree during this time, the role saw her take the lead on key issues such as the company's preparations for Brexit, Anti-Money Laundering, and the Ivory Act.
Prior to joining the team at Sydney L Moss, Ashley gained a great understanding of the wider fine art and antiques trade working with Richard Green Fine Paintings and in the valuations department at Sotheby's, together with galleries and cultural institutions in her native Canada.
Ashley has been an active member of the BADA Council for over four years and brings a broad range of events experience to her new role having organised several industry events, including the London edition of the International Netsuke Convention and more recently, chairing a black-tie gala at the Victoria & Albert Museum. Ashley will take up her role with the BADA in August.
Speaking about her appointment, Louise Phillips, Chairman of the BADA explained: "The past few years have brought many new challenges for the fine art and antiques trade, and therefore it is vital that the right person is appointed to navigate these and to take the Association forward.
"The interview panel felt that, having interviewed a strong shortlist of candidates, Ashley Gallant, with her experience and obvious passion and enthusiasm for the trade, is the right person for this role. I look forward to working with her in the future."