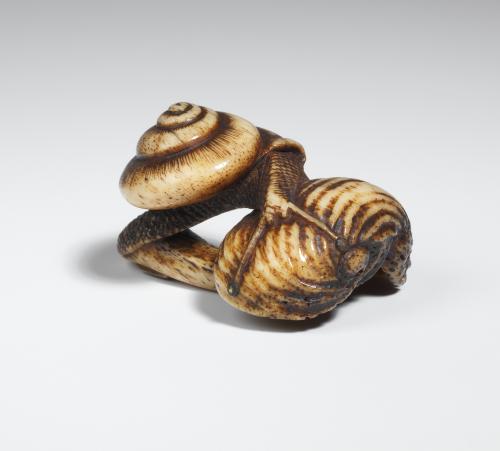 About
Sydney L Moss
Sydney L Moss, Ltd., is one of the longest-lived, family-owned Asian art dealerships in the Western world, certainly the longest in London.
Founded in 1910 by Sydney L. Moss, and continued by son Geoffrey and grandson Paul, great-grandson Oliver Moss has recently been appointed director and will continue to shepherd the family legacy.
We are devoted to literati Chinese arts - painting, calligraphy and objects in "the scholar's taste" - and to the Japanese art forms most beloved of serious collectors; painting and calligraphy, netsuke, lacquer, inro and other sagemono, tea ceremony utensils and sword furniture.
Stock
Our focus is on the refined sensibilities of "special" works of applied and fine art.
Not only those which reflect the advanced civilization of ancient China or Old Japan, but the creations of an individual artistic personality making something original.
Catalogues
The above categories of Chinese and Japanese art are discussed and illustrated in-depth in our many densely researched catalogues.
Although they are serious reference works, they have been conceived to be both visual entertainment and helpful introductory guides.
The gallery regularly participates in major international events including TEFAF Maastricht and Asian Art in London.
For further information on stock and services visit the company website.
Location
Chinese and Japanese works of art
Address

12 Queen Street
London
W1J 5PG
Opening hours
Open Monday to Friday 10:00 -17:30; other times by appointment