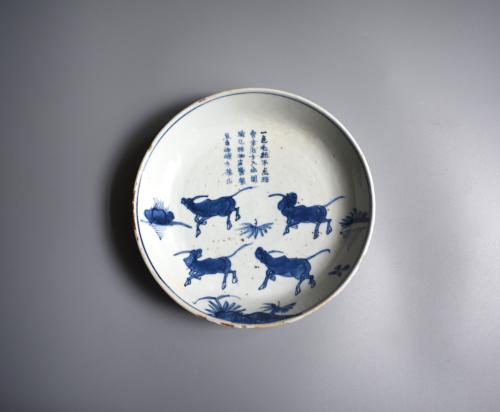 About
JAN Fine Art
Although JAN Fine Art first began in Tokyo as long ago as 1977, they have been located for the last 30 years in Kensington Church Street, London, a street famous for its range of high quality antique dealers.
They specialize in fine early Chinese, Japanese, Korean and South East Asian ceramics, bronzes and paintings, and many of their pieces originate from Japanese collections. Many of the items offered for sale have a museum-established provenance.
Their London premises are open, Monday to Friday, from 10am to 6pm.
For further information on stock and services, visit the company website
Location
Chinese, Japanese and Korean porcelain, paintings and works of art
Address

134 Kensington Church Street
London
W8 4BH
Opening hours
Open Monday-Friday 10:00 - 18:00 ; Saturday by appointment only
Contact(s)
Kikue Shimizu
Adam Shimizu