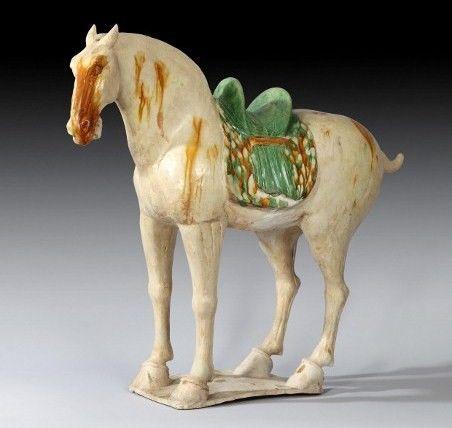 About
Gibson Antiques
Gibson Antiques, which specialises in Oriental ceramics and works of art, was founded by Alastair Gibson, RICS.
Alastair had over 20 years' experience working in the British art market before setting up his own business in 2007, having formerly been director of the Chinese & Japanese Ceramics and Works of Art Department of Sotheby's Europe.
Stock & Services
Alastair has a comprehensive stock and is well placed to source pieces for collectors and investors. He also offers a valuation service.
Particular strengths of his stock include Chinese Famille Verte, Famille Rose, "Blue and White" and Qing Dynasty porcelain.
His stock extends also to related fields, such as armorial pieces made for Western market and Chinese bronzes and sculptures.
For further information visit the Gibson Antiques website
Fairs
Gibson Antiques is a regular exhibitor at a number of antiques fairs including TEFAF, Maastricht and the Olympia June fair.
Alastair serves on the vetting committee at Olympia and is a fully qualified member of the Royal Institution of Chartered Surveyors, Fine Art & Chattels Division.
Alastair has written articles in a number of art publications including the Sotheby's Review, Arts & Asia Magazine and Antique Collecting.
Alastair is also a former director of Asian Art in London.
Location
Chinese ceramics and works of art
Address

c/o BADA
21 John Street
London
WC1N 2BF
Opening hours
Open by appointment and at fairs
Contact(s)
Alastair Gibson MRICS
Fairs
International Antiques Fair
Hong Kong Fine Art Asia
Hong Kong