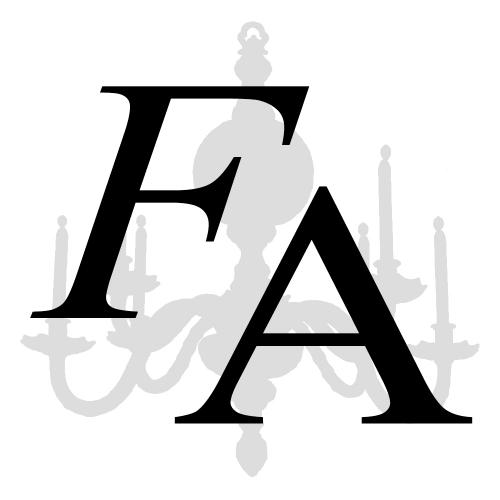 About
Fileman Antiques
Fileman Antiques is run by David Fileman. David's grandfather, Morris Fileman, was an electrical engineer in Brighton in the 1890's, when the use of electricity was in its infancy. It was Morris that started what would become their family business.
Morris electrified the Palace Pier and many of the large hotels and theatres in Brighton.
At that time, many people were installing modern light fittings, and he was often asked to dispose of the old ones.
John Fileman
When Morris died in the early 1940s the business continued with his eldest son, John Fileman.
John had fought as a teenager in the Great War, losing a leg on the Somme.
On his return, he started to buy pieces of 18th-century English glass, opening his own shop on Dyke Road in Brighton in 1948.
He ran a successful business selling antique lighting, 18th- and 19th-century glass and French paperweights until his death in 1962.
Present Day
David Fileman left school immediately to take over the running of the business.
He has continued its development with his wife and sons, moving to larger premises in Steyning in 1975.
Fileman Antiques now have an experienced team who can restore, rewire and install antique lighting.
They carry a large stock of 18th and 19th century chandeliers, wall lights, candelabra, lustres, table glass, 18th-century wine glasses and French paperweights.
For further information visit the company website
Location
18th- and 19th-century glass chandeliers, wall lights, candelabra, lustres and table glass. 18th-century English drinking glasses. 19th-century French glass paperweights; restoration; valuations
Address

Squirrels
Bayards, Horsham Road
Steyning
West Sussex
BN44 3AA
Opening hours
Open by appointment only
Fairs
ADFL Mayfair
Mere
Petworth
Harewood
Esher
LAPADA