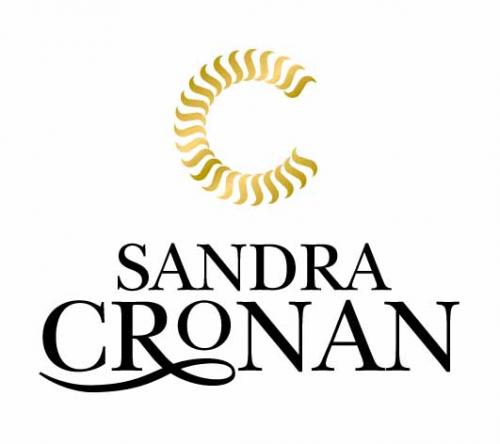 About
Sandra Cronan Ltd
Sandra Cronan Ltd has developed a reputation as one of London's leading sources of exceptional and esoteric jewels, dating from the 17th Century through to the early 20th century.
Sandra Cronan Ltd offers a personalised and comprehensive service, and a magnificent collection of rare and antique jewellery and objet d'art.
As one of London's leading antique jewellery specialists, Sandra Cronan Ltd are more than happy to assist clients seeking particular items. They also offer a service to those wishing to sell.
They undertake commissions, from re-working old pieces, to designing entirely new jewels with the assistance of our very talented designer.
They have access to the best craftsmen in the field, from jewellers to lapidaries, enamellers and silversmiths, and no matter what we are working on, quality is imperative.
Having specialised in antique jewellery for nearly 40 years, Sandra Cronan has the experience required for buying and selling authentic examples dating from the 1700s to the middle years of the twentieth century.
Moreover, their jewels are chosen for their great design and period charm, but above all for their quality and wearability.
For further information or to arrange an appointment, visit the company website
Location
17th- to early 20th-century jewellery
Opening hours
By appointment
Contact(s)
Catherine Taylor
Janina Elias
Fairs
The Original Miami Antique Show
Gem Geneve
Masterpiece London
The Open Art Fair