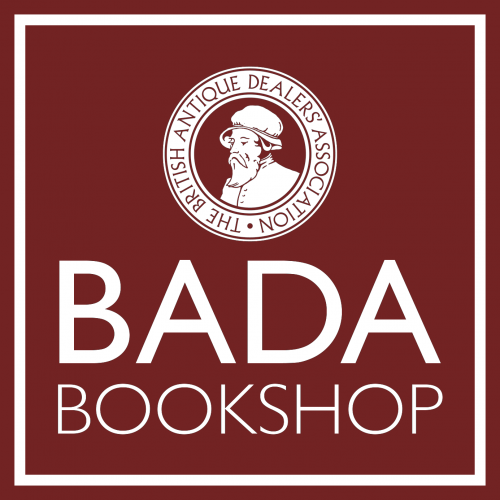 About
BADA Members are renowned experts in their fields, and many have written and published books showcasing their passion and expertise.
Orders
A selection of books by BADA Members are listed under View Objects to the right, and can be ordered through the relevant BADA member or by sending an enquiry to the BADA Team.
Many can also be downloaded as a pdf, look out for links in the individual object descriptions.
Enquiries
If you have any questions about current or past publications by BADA Members, please send an email to [email protected]
Please note that not all books are stored in our offices, most will be shipped from the publisher or individual member.
Location
Address

21 John Street
London
WC1N 2BF