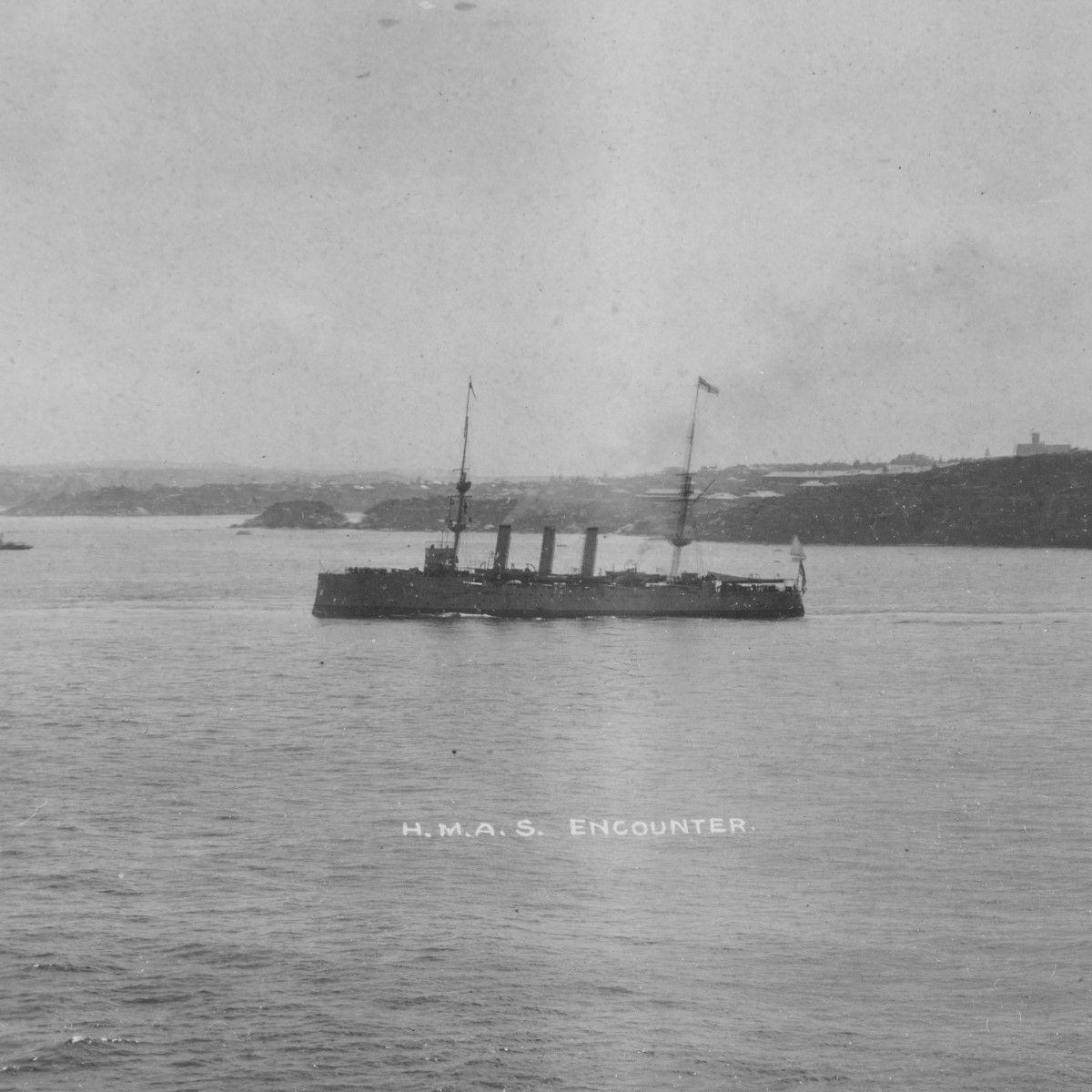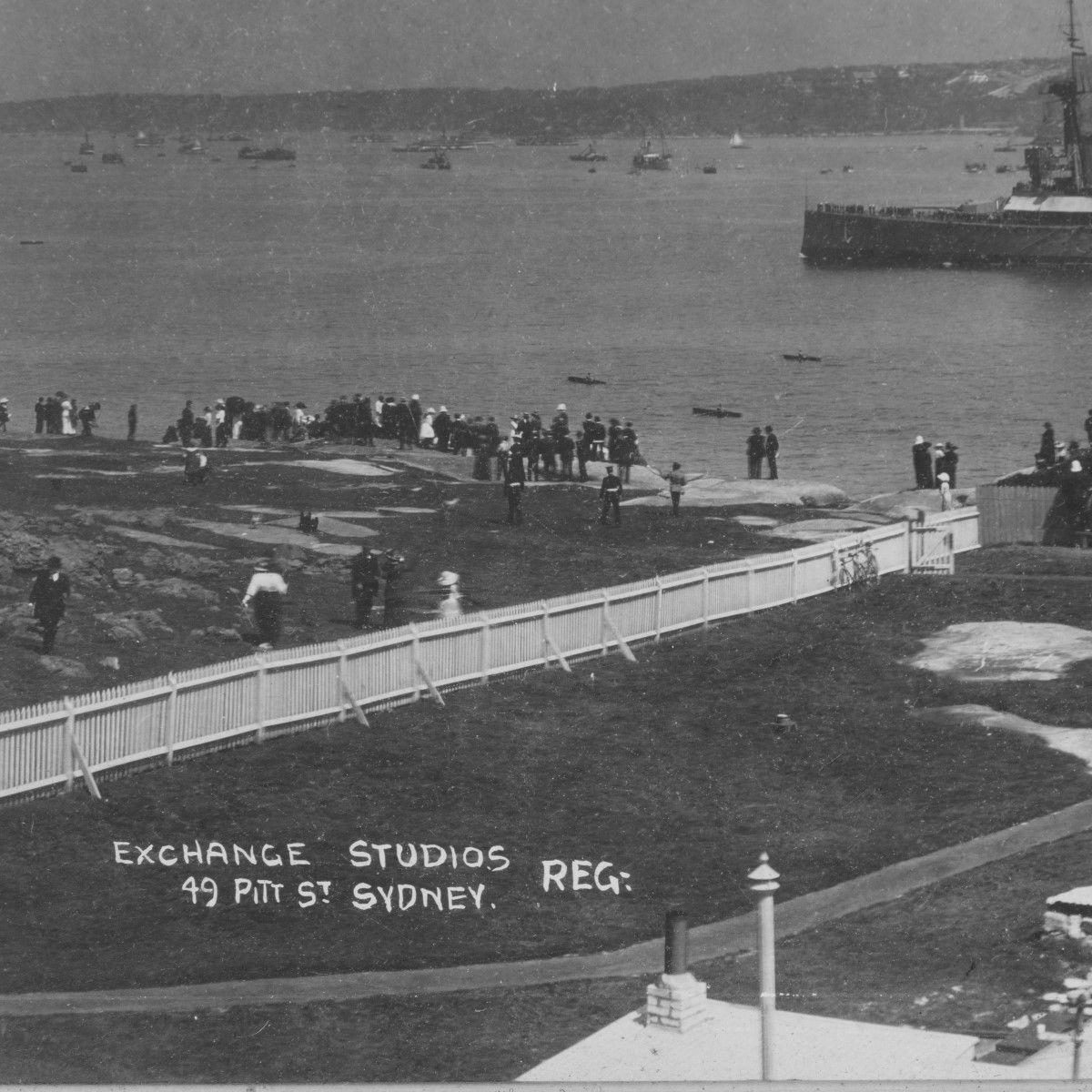 A panoramic framed photograph of the arrival of the Australian fleet in Sydney, 4th October 1913.
Footnote: Admiral Sir George Edwin Patey KCMG KCVO joined the Navy aged just 12. Seeing action ashore during the Anglo-Zulu War in the Naval Brigade, he earned the Zulu Medal as a Sub Lieutenant.
Rising steadily through the ranks to the post of Commander in 1894, he then served in Naval Intelligence as Assistant Director. His career ascent continued following secondment to the Australian Navy.
At the outbreak of the Great War he commanded the Australian Naval Squadron, his ship being HMAS Australia. He was promoted to full Admiral in 1918.
Dimensions
Height 13.50 inch., Width 69.00 inch.