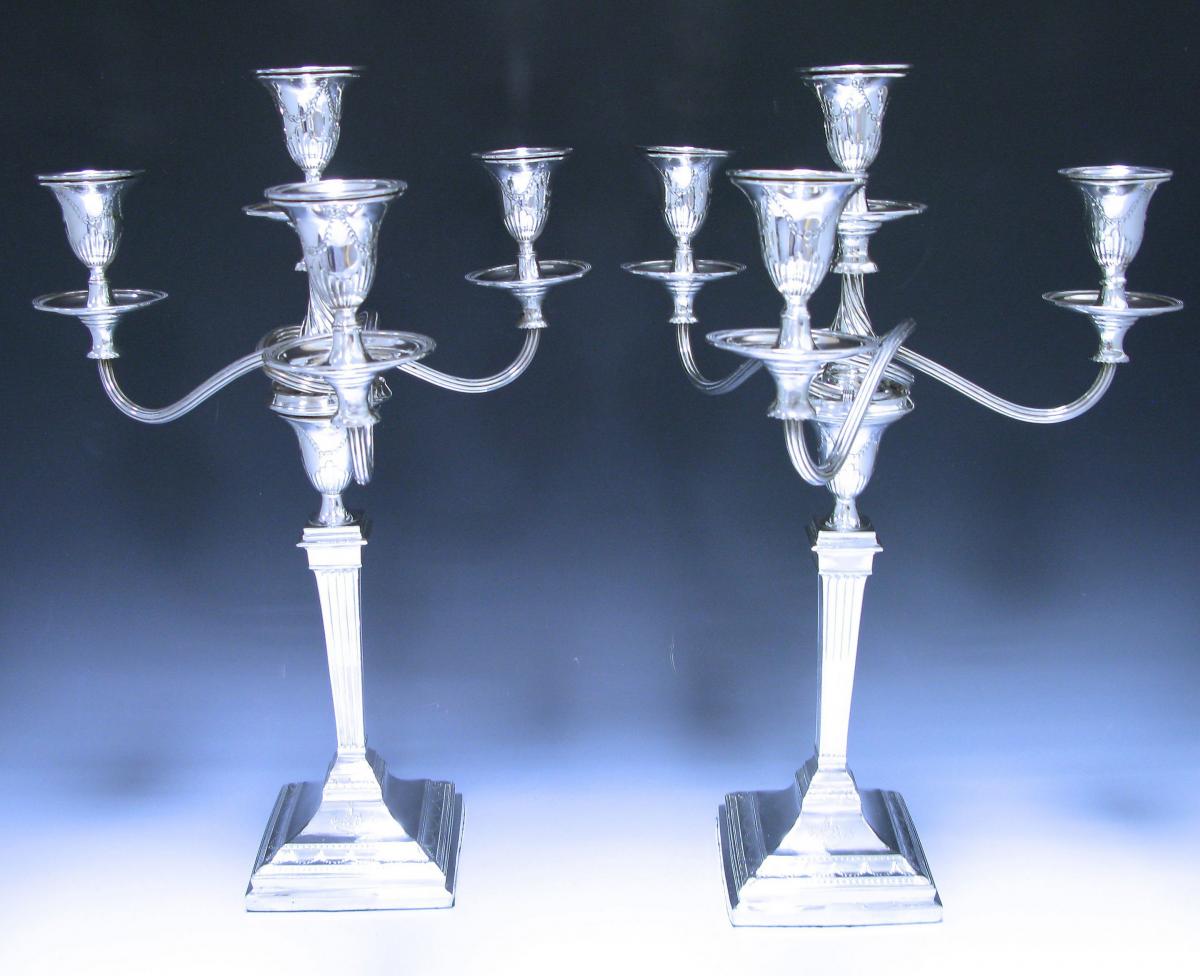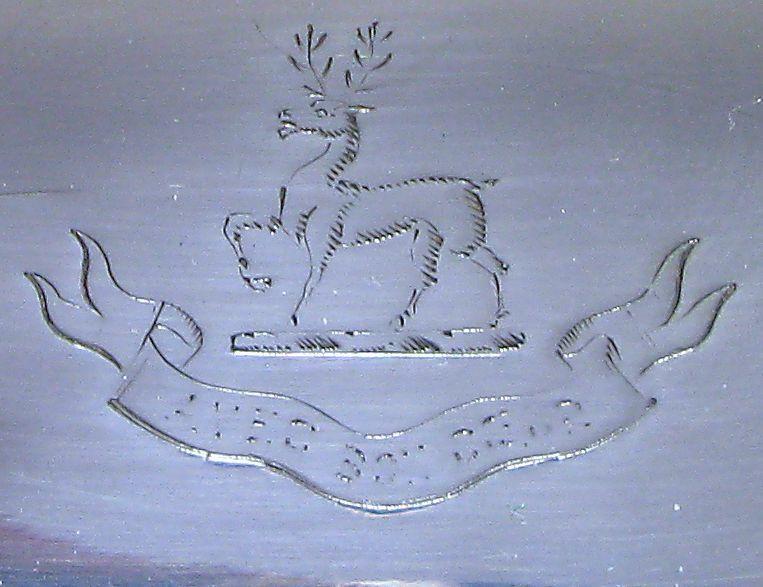 About the dealer
Open Monday-Friday 9.30-5.30; Saturday 9.30-12.30
About the object
This pair of exceptional Antique Edwardian sterling silver four light Candelabra have tapering stems on to square bases.
The bases have a border decorated with swags and on one side are engraved with a family crest, the meaning of which is "with Good Heart".
The capitals of the candlesticks are embellished with fluting and swags and the design is repeated on capitals of the branches.
Maker: GEORGE HOWSON
Origin: Sheffield
Year: 1904
Dimensions
Height 19 inches 48.26 cm , base 4.72 inches 12 cm .