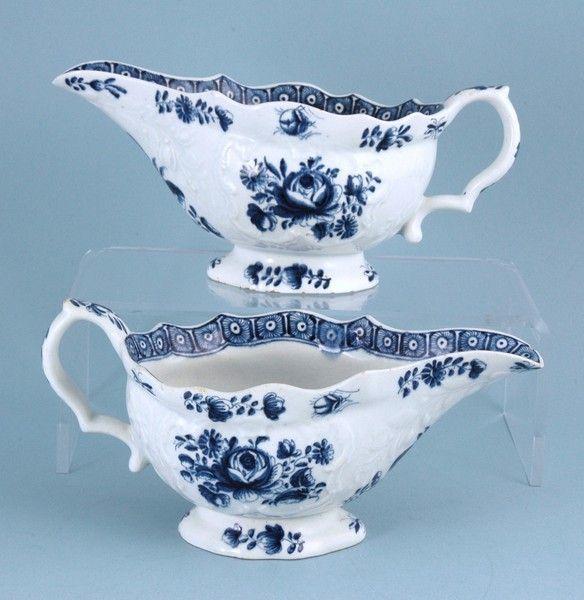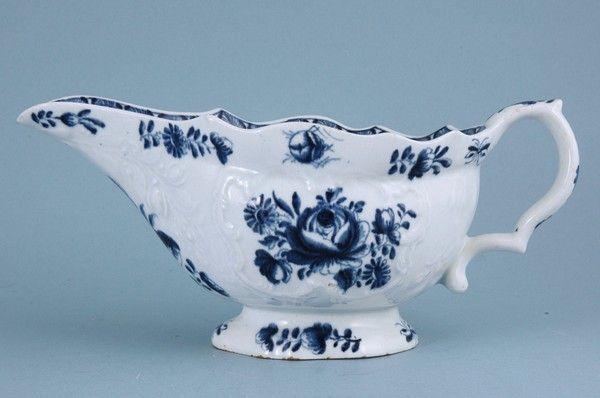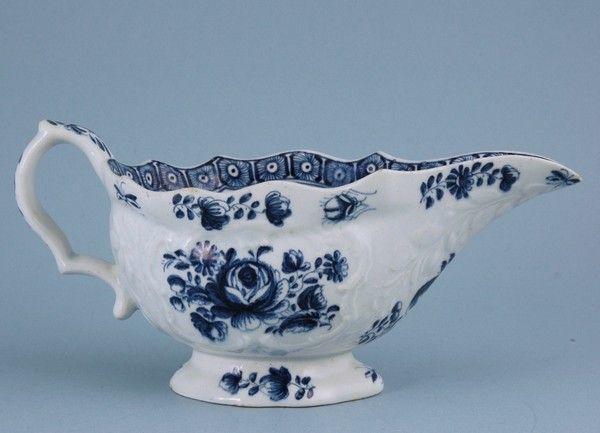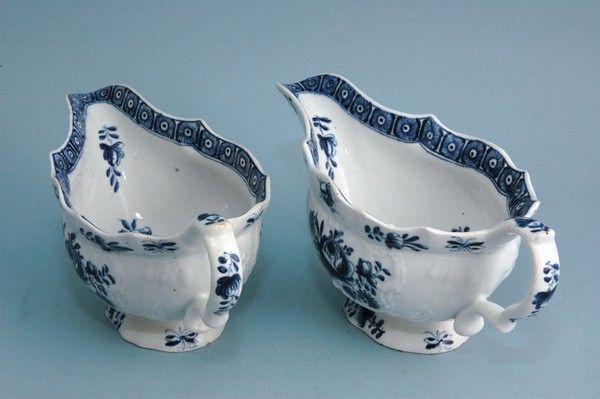 About the dealer
About the object
A good pair of 18th century Bow porcelain large sauce boats, with moulded floral decoration and underglaze blue flowers and borders.
England
Circa: 1765 - 1770

Stock ref: 14097/inx

'Buy This item Now' with Free Worldwide Delivery at www.andrewdando.co.uk OR call +44 (0)1225 865444 to discuss the purchase of this item OR use the 'Contact Dealer'button to send a message.
Dimensions
Width: 19.50cm (7½ inches) Height: 9.00cm (3½ inches) Depth:9.50cm (3¾ inches)
Condition report
Condition: Small rim chips & nibbles. No restoration at all.