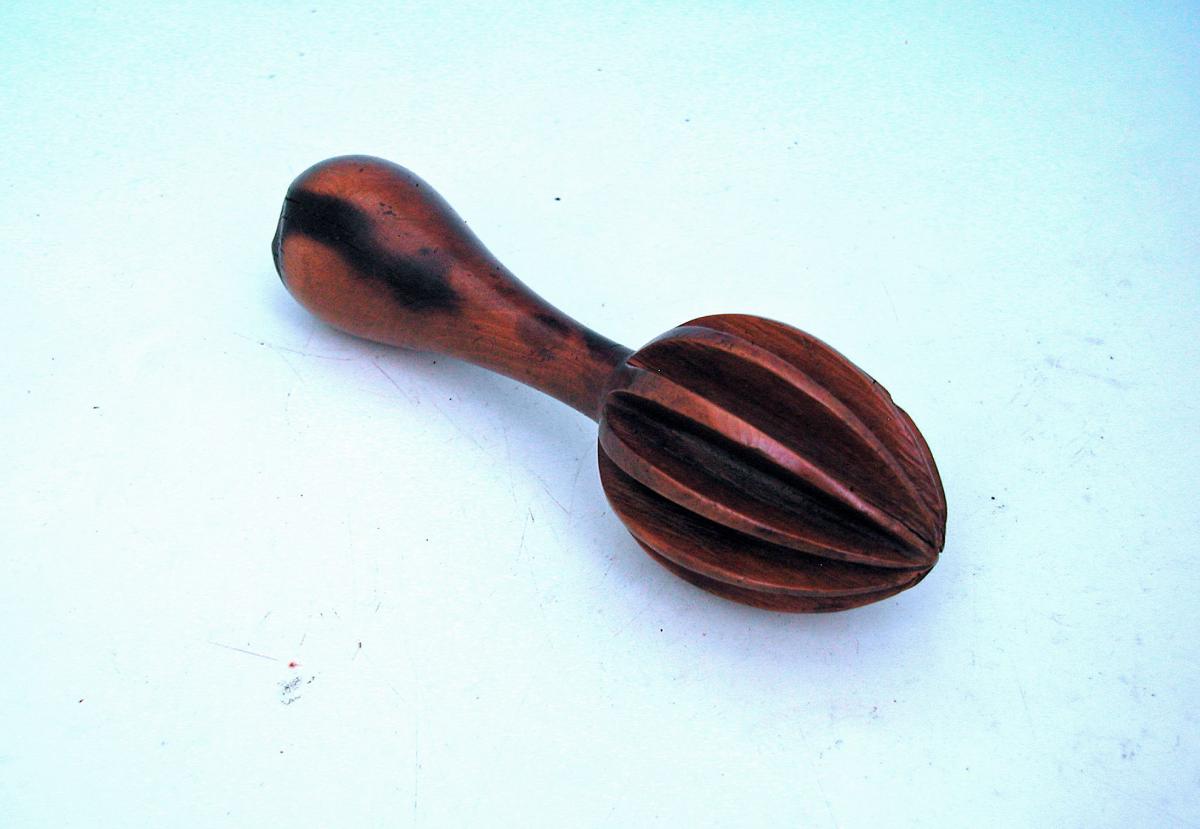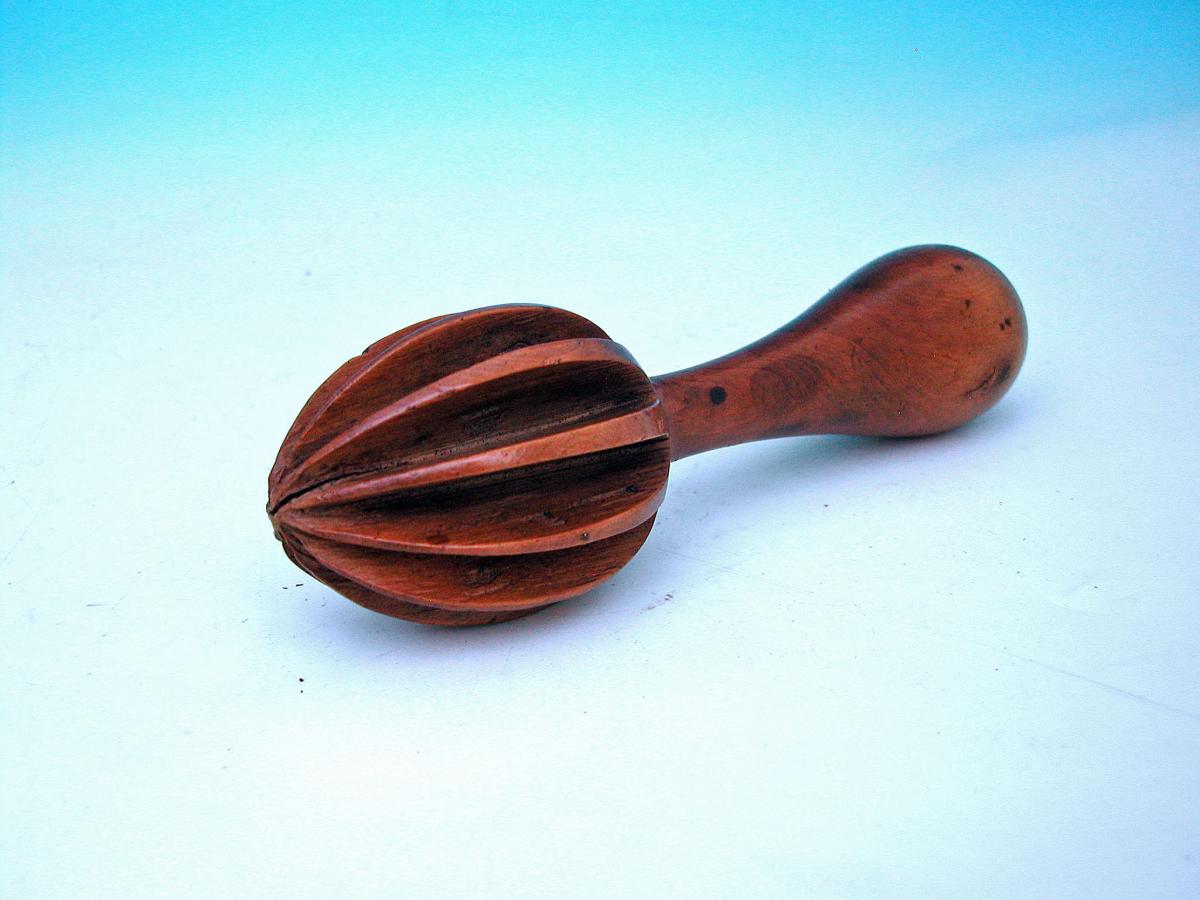 About the dealer
About the object
A nice example of a boxwood Lemon Squeezer, straight out of the Manor House kitchen...it has gained a lovely colour that boxwood always goes and even has a burn on the handle , where it has been put too close to the range....it shows it has had a life and adds to its charm..!
English. C1840-60.
Dimensions
L: 6.3" (15.9 cm) Di: 2" (5.1 cm)
Condition report
Excellent condition.