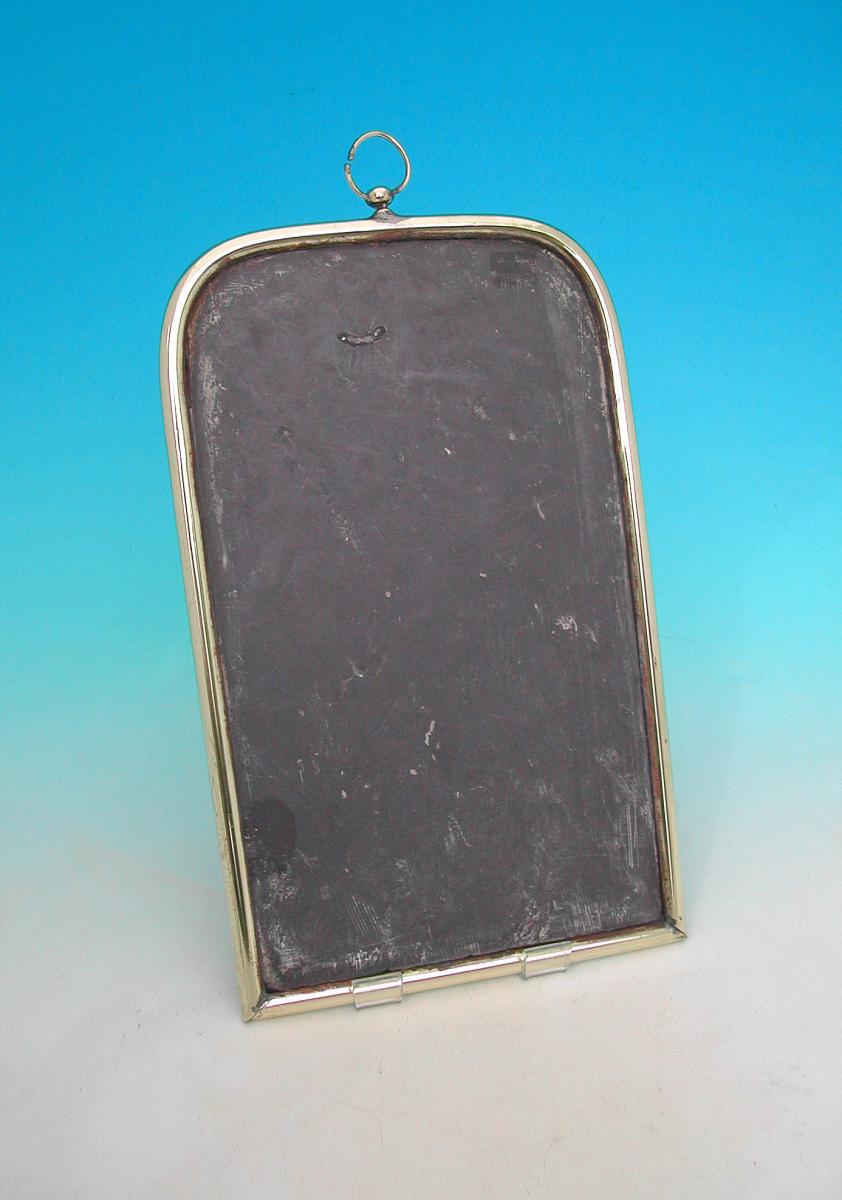 About the dealer
About the object
First time I have purchased an "antique" wall writing slate, complete with brass frame...it is of a useful size and ideal for the kitchen for those "need to buy items"...
English. C1880-90.
Dimensions
W: 8.2" (20.8 cm) H: 13.8" (35.1 cm) D: 0.5" (1.3 cm)
Condition report
In very good condition, the white mark on the reverse of the slate is where someone has filled a small indentation with filler..!