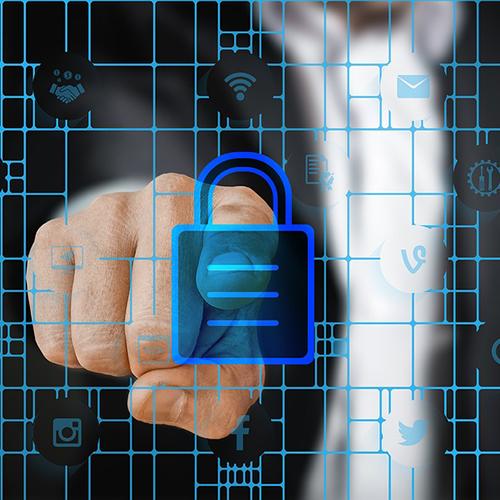 BADA (The British Antique Dealers' Association) will be joining forces with Collyer Bristow, providers of bespoke legal services to the art and antiques trade, to advise BADA members of the implications of General Data Protection Regulation (GDPR) which take effect from May 2018.
The two-hour free seminar will take place from 4pm-6pm on Wednesday 7 February at Collyer Bristow's London offices on Bedford Row, with Howard Ricklow and Nichola Leach from the firm's Comply team offering practical guidance aimed at equipping art and antique dealers for the move to GDPR. John Casey, Director at award-winning IT and Security Services firm Trilogy Technologies will also be on hand to provide advice on cyber-security.
GDPR will apply from May 25th 2018 and under new regulations, all business, however large or small, operating in the UK, or wider EU, will need to review how personal data is collected, stored, utilised and protected.
Among key changes, data subjects will be given new rights to judicial recourse for data infringements, while companies will be subject to considerably tougher penalties for incurring data breaches.
The GDPR event will also provide BADA members an open forum to ask questions directly to the speakers in an effort to ensure that members are fully equipped to prepare their business for the impending changes.
To book your free place at the GDPR seminar register in the box below or for further information on the event call 0207 589 6108