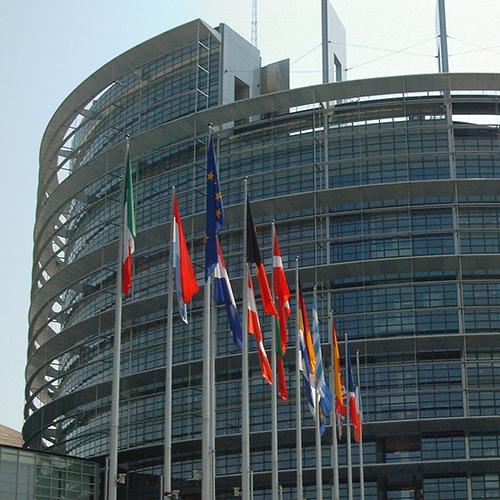 From January 2020 the restrictions that currently limit the use of cash when buying or selling any goods above €10,000 will, only for "works of art", be extended by EU measures to all methods of payment.  
The €10,000 threshold also covers any series of related transactions with the same person for smaller sums, if they total €10,000 or more.  
 
€10,000+ transactions will require trade buyers and sellers (and auctions) to carry out ID checks on the other parties involved in transactions and to register with HM Revenue & Customs.
 
The definition of "works of art" hasn't yet been confirmed by the Government, which is in the process of drawing up the UK regulation that will bring the measures into law, but the trade bodies are currently putting the case for the exclusion of antiques, such as furniture, ceramics, rugs, etc.
BADA will also be exploring the viability of dealers having access to electronic services to simplify the ID verification process for those affected.
 
We will keep the membership informed as more detailed information becomes available.