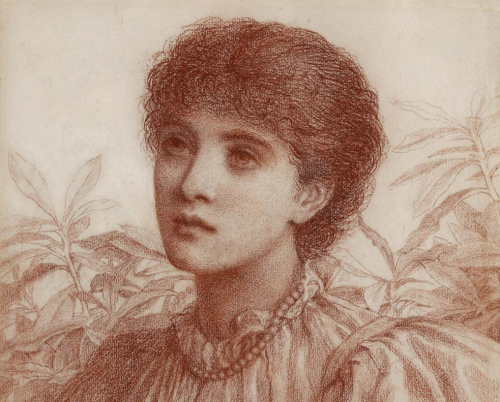 The catalogue of Karen Taylor's latest exhibition, 'British Women Artists 1780-1890' is now live on her website. You can view the catalogue here.
The exhibition has launched in conjunction with London Art Week 2020, and Karen will be speaking on a panel discussion about the exhibition at the beginning of July.
'British Women Artists 1780-1890' runs until 1 August 2020.
The work of women artists provides us with an important counterbalance in art history and its gradual emergence into the mainstream is to be celebrated. Often working privately, female artists drew and painted but much of their work has not received the attention bestowed upon their male counterparts. They frequently inhabited the domestic sphere as reflected in the subjects of many of the drawings in this catalogue.
Many of their names are not well known and I hope this small selection of the work of British artists from the late eighteenth and nineteenth centuries may contribute a little to the current reassessment of their work. Women and women artists were an integral part of a period of great historical change and their achievements deserve greater recognition