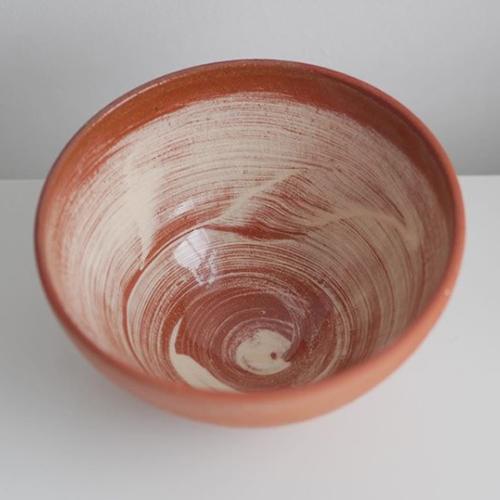 The BADA Friends are delighted to announce that, as part of the charity's ongoing commitment to supporting all aspects of the art and antiques community, they will be helping to fund the development of gifted young ceramics student Billy Cave.
Billy is one of the inaugural intake of 14 students at Clay College in Stoke, which opened its doors for the first time in September 2017, offering a full-time, skills-based ceramics course designed to help nurture the next generation of British ceramicists.
After completing a foundation course at Leeds College of Art, Billy gained a scholarship for the two-year craft-based skills course at West Dean College, which encourages student's passions for ceramics, paper sculpture, woodwork, technical drawing and silver-smithing.
While studying at West Dean, Billy increased his knowledge and enthusiasm for studio pottery by undertaking evening classes in ceramics. That passion will be further nurtured at Clay College where students are taught all aspects of the craft by well-known ceramists, all of whom make their living in the field.
BADA Friends Director Anne Green, said: "Since our foundation in 1991, the BADA Friends have developed a growing reputation for funding many different projects within the arts.
"To date, our work has included the donation of important cultural items to museums, funding the production of major arts publications and the financial support of restoration and conservation courses at West Dean College.
"By helping to fund Billy Cave's tuition at Clay College, BADA Friends have a rare opportunity to contribute to the development of a very promising and gifted young artist, and we look forward to seeing where his talent will take him in the years ahead."