Geoffrey Munn - A Touch of Gold
 
Make sure you don't miss out on buying this entertaining new book by BADA Friends Chairman -  A Touch of Gold: The Reminiscences of Geoffrey Munn will be published in August.  


From rural Sussex to the heights of the art world this is a witty and star-studded memoir.  Please call ACC books on  01394 389950 and quote ATOG20 for 20% off of the retail price.
 

Peter Dazeley - Unseen London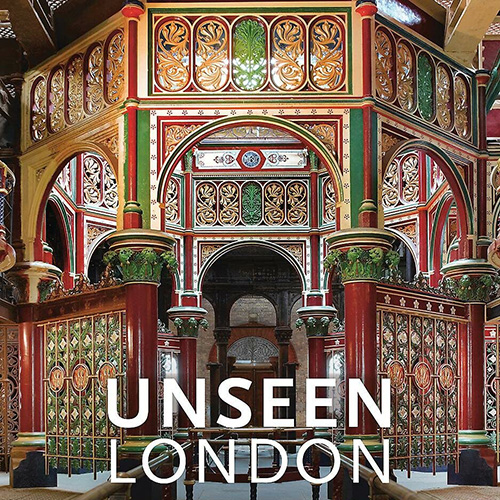 Looking for the perfect festive gift? Following the fascinating talk given to the BADA Friends by photographer Peter Dazeley about his book Unseen London he has kindly offered BADA Friends a reduced price on the publication of £30 with the retail price being £35, and this includes postage and packing.
This book is a must for anyone interested in secret London buildings many of which are not open to the public.
If you would like to buy a copy then just e-mail [email protected] and mention that you are a BADA Friend and they will then get in touch with you.
Tadema Gallery London
The Tadema Gallery have been members of the BADA for many years and were at the forefront of dealing in this exquisite period of jewellery. 

This stunning book is a culmination of their passion and will not only be beautiful to look at but full of information as well.  With the festive season coming up this is a must have present of anyone interested in jewellery. 

The cost is £75 but BADA Friends have a 25% discount off this price.  All you need to do is to call 01394 389950 and quote TADEMA25 and the book will be on its way to you.  There is an extra charge for postage and packing.
BADA Bookshop
If you are interested in specialist books on art and antiques then why not visit the BADA Bookshop it has a great selection to choose from. Just click here to find out more.