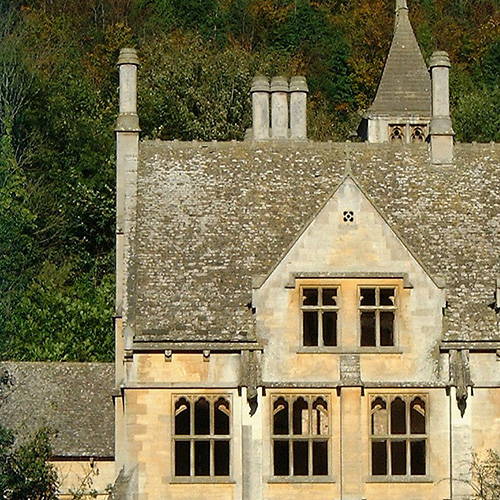 Woodchester Mansion: An Unfinished Masterpiece.
A zoom lecture with Dr Liz Davenport.
Woodchester Mansion is a unique Grade 1 listed Victorian Gothic house hidden in a beautiful Cotswold valley.
The mansion was designed by a young local architect, Benjamin Bucknall who produced a unique Gothic Revival house which blends the local traditional work in limestone with the ideas of the French architectural thinker Viollet-le-Duc.
The building was started about 1857 but stopped in the mid-1860's, so floors and ceilings are missing, walls are not plastered and the windows are unglazed.  
All the secrets of the construction of the house are visible – something you will not see in other country houses.  
During this Zoom lecture you will learn more about this amazing building and all its secrets. 
 
£10 per session; Guest price: £12 per session