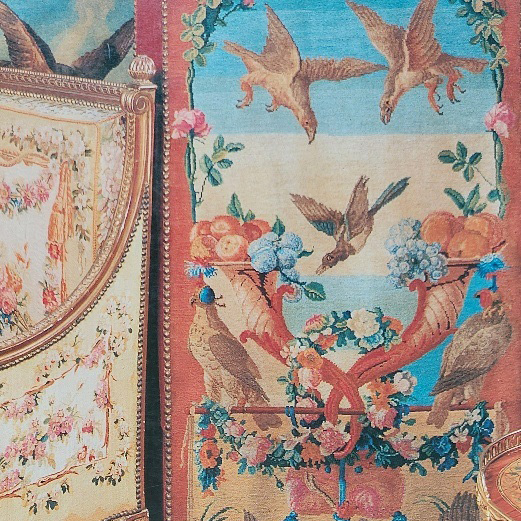 Tea Time Talks with Nicholas Merchant - A Zoom Lecture.
Nissim de Camondo, Paris.
Wednesday 11th January 2023 at 4pm.

Close by the Parc Monceau in the 16emèm arrondissement of Paris stands an elegant house "entre cour et Jardin", built in the early part of the 20th-century by the Portugese banker, Moise de Camondo.  The house in its architecture recalls that of the "Ancien Regime", and the Petit Trianon in particular.
Every attention was paid to the details of the house to maintain an authenticity for the collection of 18th-century decorative arts which soon filled its wainscoted walls, echoing in its style the "gout Rothschild" of his fellow bankers.
£10 per session; Guest price: £12 per session