For BADA Week 2022, Serhat Ahmet has chosen to feature this delightful Bing & Grøndahl seascape vase.
Description
A unique Bing & Grøndahl seascape vase by Jo Hahn Locher (signed), applied with a variegated grey-red crystalline glaze on a white moulded ground and inlaid with silver to create foliate details.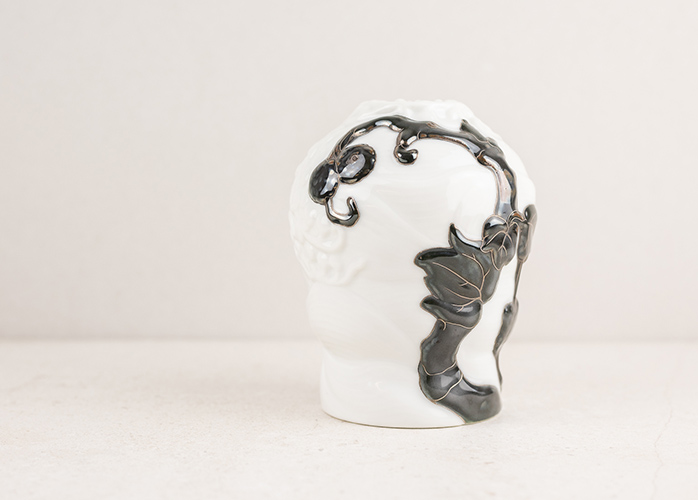 Circa 1915.  
14 cm high.  
£4300.
To make an enquiry or for further information contact Serhat Ahmet on +44 (0)20 7836 4600 or email [email protected].
Serhat Ahmet
10 Cecil Court, Covent Garden
London
WC2N 4HE
United Kingdom