For BADA Week 2022, Hatchwell Antiques have chosen to feature this fine set of bronze Imperial Standard Measures.

A full set comprising of 11 Imperial Standard measures, made in England and dated 1888. The measures were made for the Borough of Blackpool in Lancashire.

Each measure is marked with the indenture number: 2040, Together with Royal ciphers and portcullis date marks.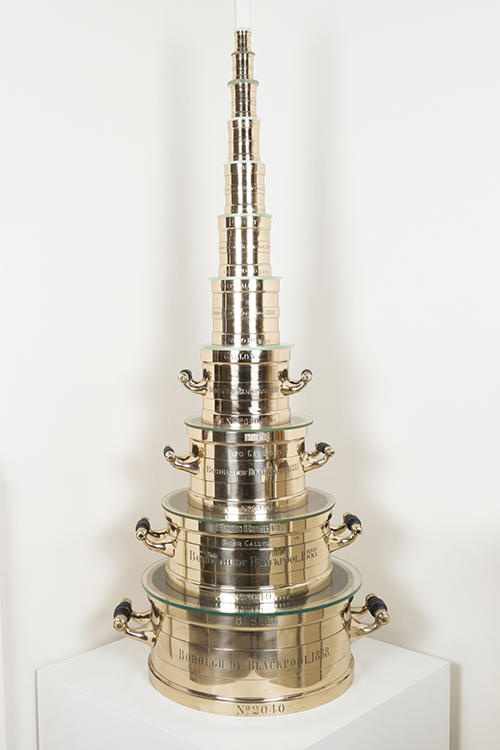 The volumes in descending order are: Bushel, Half Bushel, Peck, Gallon, Half Gallon, Quart, Pint, Half Pint, Gill, Half Gill, and Quarter Gill.

The set comes complete with original wooden transit cases and can be seen on Hatchwell Antiques' stand at The Decorative Fair, Battersea Park, London from October 4-9, 2022.

To make an enquiry or for further information contact Hatchwell Antiques on +44 (0)20-7351 2344 or email [email protected].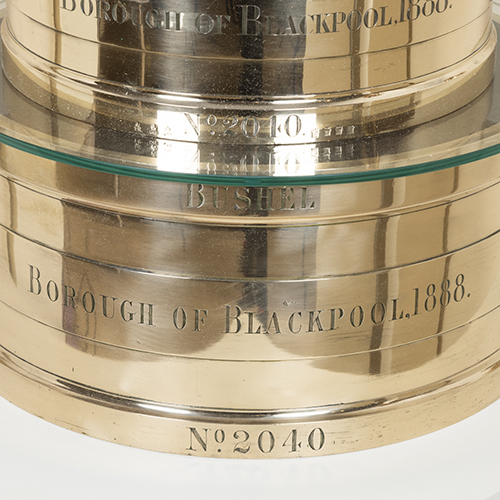 Hatchwell Antiques, The Decorative Fair
Evolution London, Battersea Park
London
SW11 4NJ
United Kingdom