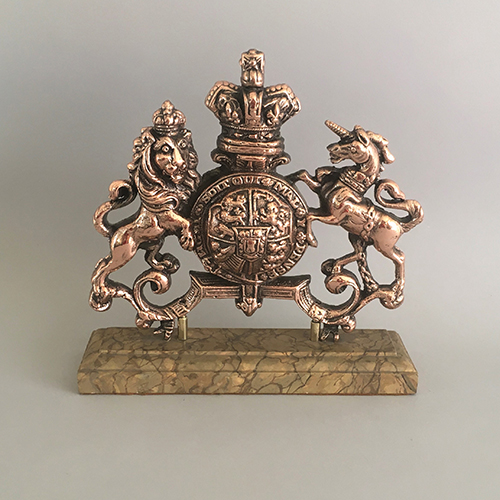 Living in the 18th Century: One collector's passion for over sixty years.
At David Foord-Brown Antiques and Lunch At Bolney Vineyard.
Thursday 6th October at 11.30am
David Foord-Brown Antiques invites the BADA Friends to view this amazing collection of hundreds of items from the 18th and early 19th-century, including glass, old Sheffield plate, brass, treen and furniture amassed by one prolific and passionate collector.  
David and Sean will pick out some of their favourite items to chat about and champagne will be served. If you are looking for a gift or just want to browse then this is the place to visit.  
After our morning in Cuckfield we will drive the short distance to Bolney Vineyard where a two course lunch with wine from the estate will be served in the Eighteen Acre Café.
After lunch there will be time for guests to stroll around the vineyard and visit their comprehensive shop.  A great day out in Sussex.
Cost: £50; Guest Price: £55
3 Bank Buildings
High Street
Cuckfield
RH17 5JU
United Kingdom