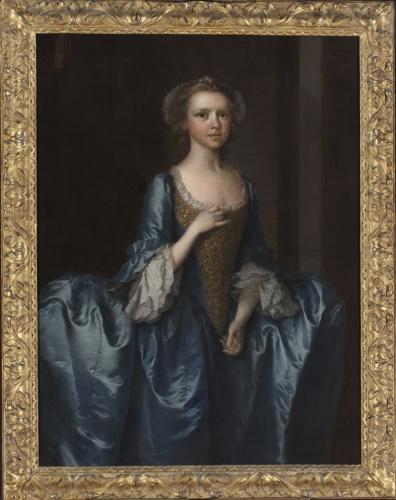 About
Strachan Fine Art
Russell Strachan set up Strachan Fine Art in 2007. He specialises in portrait paintings and drawings from the 16th to the 20th century. Works are selected for their quality, the interest of the sitter and artist, and their historic context.
Juxtaposed with the portraits are medieval sculpture, in particular English alabaster carvings, and 20th-century English sculpture. The gallery is based in Kensington, London where works can be viewed by private appointment.
They will be exhibiting at the Cotswolds Antiques Dealers' Association Fair at Compton Verney 14-17 October 2021.
For further information on stock and forthcoming events, visit the company website.
Location
16th- to 20th-century portrait paintings and drawings, medieval and 20th-century sculpture
Address

PO Box 50471
London
W8 9DJ
Opening hours
Open by appointment and at fairs
Contact(s)
Russell Strachan