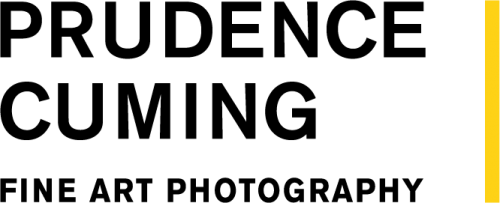 About
"Prudence Cuming Ltd is all we look for in a fine-art photographers: efficient, knowledgeable and precise. The artists and curators we work with are always thrilled with quality of the result."
Royal Academy of Arts, London
Prudence Cuming specialises in the highest quality Photography & Videography of Fine Art, Installations, Interiors, Antiques, Jewellery & Luxury Products.
Serving Galleries, Museums, Artists & Collectors for over 50 years we continue to proudly uphold the principles of rigorous professional excellence established by our founder.
From our fully-equipped studios at Dover Street, Mayfair, with the very latest in digital technology we offer a complete one-stop solution for fine art photography and printing requirements.
We provide a comprehensive film production and editing service. Working in our studio or on location, our flexible team can adapt to bespoke requirements offering a range of services including installation and exhibition videos, one-to-one interviews, studio visits and drone footage.
Our extensive experience allows us to work efficiently and to time-sensitive deadlines. We take pride in a professional and expert approach, and we positively enjoy using our extensive experience to help find the best possible solution for each of our clients.
Our services:
Photography
Filming
Retouching
Printing
Scanning
Please feel free to contact us with any enquiry, our team are always happy to help.
Location
Contact(s)
Irena Molendys-Daanwi