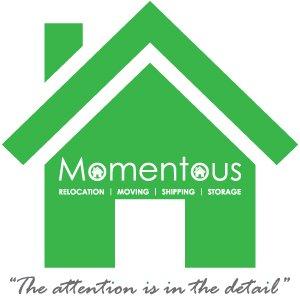 About
Momentous Relocation
Packing, shipping and insurance services for antiques.
Momentous Relocation is an international removal and relocation specialist company based in London.
Momentous Relocation began its international operation in 1978. Its registered office is in Baker Street, London and it has two storage and office facilities in north west London (Head Office) and Aylesbury.
The company and their staff say they always puts their clients first and strive to make each move work quickly and painlessly for the client.
Momentous Relocation has an extensive corporate social responsibility programme which encompasses its staff, its clients, the environment and the community.
Location
Packing, shipping and insurance services for antiques
Address

Unit 29, Abbey Road Industrial Park
Commercial Way
London
NW10 7XF
Contact(s)
Carol Robinson