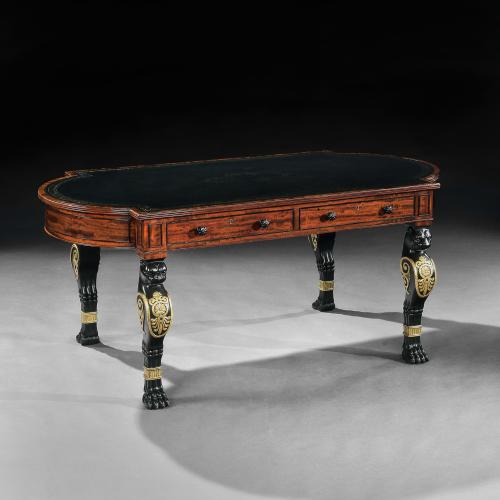 About
Loveday Antiques
Loveday Antiques was originally established in London in 1969 and is now in its second generation run by Alexander Loveday.
The name Loveday has been synonymous throughout the Antiques Trade, Interior Designers and the general public for over 50 years.
Alexander Loveday's passion for antiques was founded from an early age. His father David started the business in 1969 in a small shop in Blackstock Road, Highbury.
He was then one of the first Antique Dealers to move to the antiques quarter of Islington, London.
From achieving success and a good reputation within the industry, he founded a second showroom in the Kings Road Chelsea
This led Alexander, working alongside his father, to start his own business at the age of 20 and to bring his own personal style and attention to quality into the collection we have today.
Alexander specialises in an eclectic mix of 18th to 20th century European furniture and works of art.
The stock represents an interesting and stylish mix of not only Antique furniture but Art Deco and contemporary 1970's furniture from around the world, infused with some exquisite pieces of British Modern Artwork, which gives the showrooms a distinct and very unique feel.
He has a passion for fine furniture and has supplied items to international private collectors, and the London and New York trade.
Loveday have a strong emphasis on fine quality, uniqueness, colour and also impeccable customer service.
Based in Hertfordshire, their showrooms are open by appointment, having a very relaxed atmosphere. Clients have often been known to spend over three hours with us.
For further information or to view the collection visit the company website.
Location
18th to 20th Century English and Continental Furniture
Address

Benington
Benington
Hertfordshire
SG2 7BX
Opening hours
By appointment
Contact(s)
Alexander Loveday