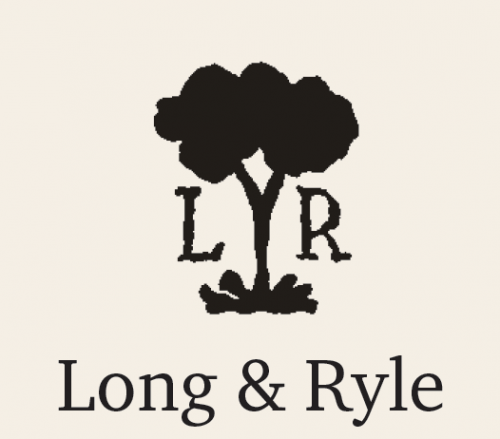 About
Long & Ryle
Long & Ryle was founded in 1988 when Sarah Long, formerly of the Wraxall Gallery, joined forces with Carolyn Ryle-Hodges, a Courtauld Institute of Art graduate and advisor on the purchase of twentieth century art.
Over the last twenty five years, the gallery has built a reputation for introducing the highest quality contemporary art from established British and International artists, as well as young and emerging talent.
For further information on the gallery's represented artists and forthcoming exhibitions visit the gallery website
Consultancy
In the last 10 years there has been a radical change in corporate involvement with the visual arts.
From blue-chip multinationals to private banks, there is an increasing perception of the value and good sense of acquiring a collection.
Long & Ryle Consultancy provides a specialist consultancy service for companies and corporations wishing to invest in modern and contemporary art.
With informed advice collecting can present an opportunity for considerable capital appreciation.
Alongside this art in the workplace is an unrivaled announcement of a company's values and image, as well as an enhancement of the working environment that can be appreciated every day.
Client Services
Long & Ryle Consultancy advise on what type of art to buy and why; taking into account budget, corporate image and the design or architecture of your premises.
From a one-off piece to an entire collection, we are experienced in the purchase and placement of works of art in a variety of different media and, through our established relationships with respected art services, also provide complete after-sales care, from framing to installation.
Long & Ryle Consultancy's previous clients include banks, solicitors, fund management companies and petroleum product manufacturers throughout the UK and Channel Islands.
Work has been commissioned on a site-specific basis, as well as bought directly from galleries, dealers and auction houses.
Location
20th-century British art; contemporary art
Address

4 John Islip Street
London
SW1P 4PX
Opening hours
Open Tuesday-Friday 10-5.30; Saturday 11-2
Contact(s)
Sarah Long
Carolyn Ryle-Hodges
Fairs
Olympia Art & Antiques Fair