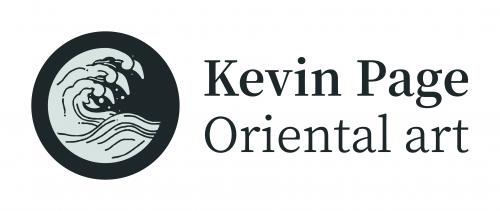 About
Kevin Page Oriental Art
Kevin Page opened his first antiques gallery in 1968. He has been based in Camden Passage, London ever since.
For more than 50 years, Kevin has been supplying the finest Japanese Meiji and Chinese antiques to dealers, interior designers and collectors worldwide.
Stock
His collection features Chinese and Japanese ceramics ranging from the 17th century through to the early 20th century.
Another major speciality is fine Japanese works of art from the Meiji period.
These Japanese works include multi-metalware including bronzes, wood and ivory okimono.
Kevin also stocks lacquer including panels and shodana with shibiyama type inlay.
He also holds a range of netsuke and a fine selection of satsuma ware.
Premises
The company premises are open by appointment only to trade and serious enquiries.
Opening hours are Tuesday to Saturday, from 10:30am to 16:30pm, closed Thursdays.
Valuations can be arranged at a cost of £50 per item.
For further information on stock and services visit the company website
Location
Kevin Page Oriental Art Ltd
Japanese and Chinese antiques
Address

7 Pierrepont Row
London
N1 8EE
Opening hours
Open Tuesday-Saturday 10.30-4.30; closed Thursdays