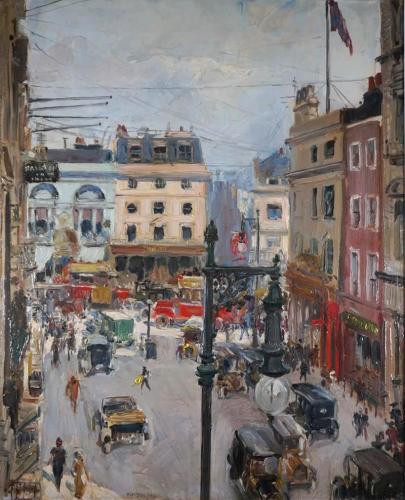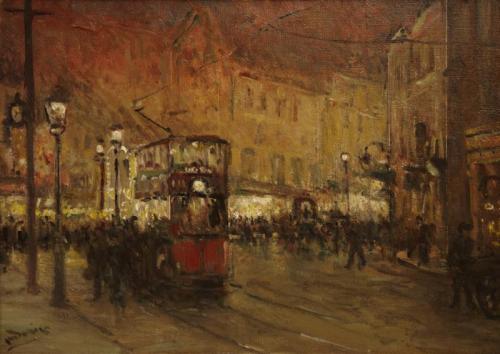 About
Jonathan Voak
Jonathan Voak previously founded Atelier Limited in 1997, as a family run company based in Grouville, Jersey.
The company specialised in high quality works of art including paintings of London, Paris, New York, Venice and the Channel Islands. Atmospheric scenes of London, the Thames and of the London Docklands have also been a particular focus for him.
Jonathan no longer operates through the company but is still available for consultancy work.
Before setting up Atelier, Jonathan worked for twelve years as a curator at the Victoria and Albert Museum. He also worked as Head of Apsley House, the Wellington Museum, on Hyde Park Corner in London.
He advises clients on the acquisition and disposal of high value works of art and has been responsible for making a number of notable acquisitions for both private and public collections.
For further information on services visit Jonathan Voak's website.
Speciality
Jonathan has spent decades dealing in 17th to 20th century oil paintings, watercolours, drawings and etchings.
He also specialised in early landscapes, portraits and marine paintings and a number of small early oil paintings on panel or copper.
You are welcome to visit by appointment, or it is often possible to arrange to visit your home or office.
Location
17th- to early 20th-century oil paintings, watercolours, drawings and etchings including views of the Channel Islands and London Docklands, valuations and conservation
Address

Le Bourg Farm
Le Grand Bourg
Grouville
Jersey
JE3 9UY
Opening hours
Open by appointment