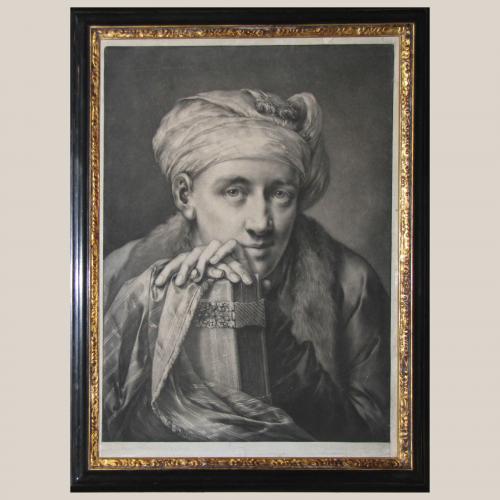 About
Isaac and Ede
David Isaac, Director of Isaac and Ede, has been working with antiquarian prints for more than thirty years.
His gallery is based in London and he exhibits at art and antiques shows both in London and overseas.
David takes great pride in advising his clients, both private and corporate, on the acquisition, presentation and preservation of individual antiquarian prints and larger collections.
He regularly works in conjunction with designers, museums and corporate collectors and in each case offers the client a personal and efficient service.
The gallery is able to source material on specific subjects, thereby meeting the requirements of both the small private collector and the larger institution.
The aim is to work with each individual over the years as they build up a portfolio of prints.

David understands the importance of sympathetic presentation of artwork and has built up a reputation for quality, bespoke framing.
Visits can be arranged for consultation, valuation and delivery and prints can also be viewed in situ as required.
Isaac and Ede are members of The British Antique Dealers' Association and exhibit at art and antiques fairs in both London and America.
For further information on stock, services and upcoming events, visit the company website.
Location
Antiquarian prints, framing; restoration
Address

81 Kensington Church Street
London
W8 4BG
Opening hours
Open Monday-Friday 10-5 or by appointment