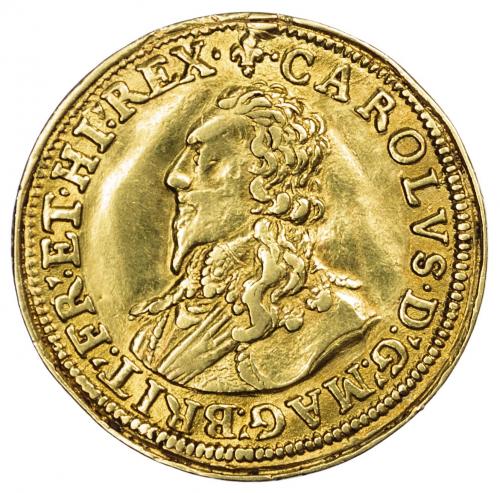 About
A H Baldwin & Sons Ltd
With a history dating back to 1872 Baldwins is one of the largest and longest-established numismatic dealers in the world. Their team of specialists have over 150 years combined experience covering all areas of numismatics including English, ancient and foreign coins, military and commemorative medals, tokens, books and banknotes.
Baldwin's boasts one of the most comprehensive stock of coins and medals in the UK. They attend auctions and numismatic fairs all over the world to source items. Over their long history, they have built up a reserve of numismatic items and provide important coins for many collectors.
Medieval and Roman coins can be found in the same premises as siege pieces, guineas, half guineas and groats. Those who collect medals can find British examples, such as the Indian Mutiny medal or the Waterloo medal.
Printed items range from Regency pound notes to beautifully designed share certificates. For those with an interest in social history, fascinating objects such as ivory theatre tickets or copper tobacco tokens can also be purchased.
Between 1920 and 1963 Baldwin's were based at 3 Robert Street, just off London's Strand, subsequently moving a short distance to 11 Adelphi Terrace. A H Baldwin and Sons Ltd is currently based at 399 Strand, London, where a team of experts are available to assist clients with both buying and selling.
For further information visit the company website
Location
Coins, commemorative and military medals, tokens, banknotes, stamps, numismatic books; valuations
Address

399 Strand
London
WC2R 0LX
Opening hours
Open Monday-Friday 9-5