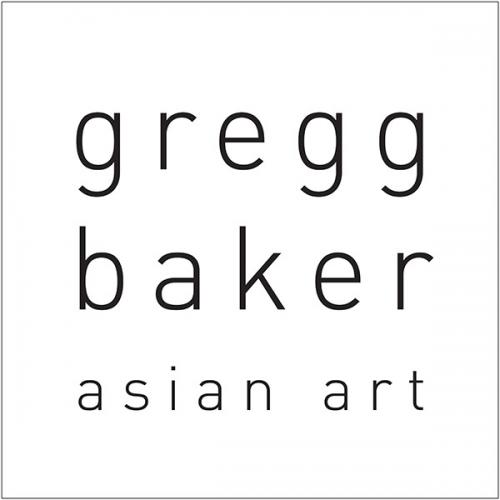 About
Gregg Baker Asian Art
Gregg Baker Asian Art specialises in antique Japanese paper screens, with the largest stock in Europe.
Other works of art range from metalwork, in the form of flower vessels and sculpture, to lacquer ware, cloisonné, scrolls, scholar's objects and Buddhist art, not only from Japan but also selected works from China and Korea.
The gallery also offers Japanese post-war painting, calligraphy and sculpture, an important area of Japanese art that is currently being rediscovered by art lovers across the globe.
Premises
Established in Mayfair in 1985 by Gregg Baker, the gallery is now located on Kensington Church Street, London, long established as a centre of art and antiques, attracting buyers from all over the world.
Central to the gallery's stock are fine examples of 17th, 18th and 19th century Edo period screens, as well as those from the later Meiji period.
The screens range between two-fold and ten-fold examples, and demonstrate Gregg's carefully developed eye for these beautiful objects.
Exhibitions & Fairs
Gregg holds regular exhibitions at the gallery and participates in several international art fairs which include TEFAF Maastricht, TEFAF New York Fall, Asian Art in London and Masterpiece London.
In an effort to raise awareness of Japanese art, he gives gallery talks to clients and to students from SOAS, the British Museum and the Sotheby's Institute of Art.
The gallery is instrumental in advising and building collections for clients and supplying additions to the collections of museums and institutions in Great Britain, the Netherlands, Germany, France, United Arab Emirates, the U.S.A. and Japan.
For further information visit the company website
Location
Japanese and Chinese works of art - specialising in screens and Buddhist art; post-war avant-garde paintings
Address

142 Kensington Church Street
London
W8 4BN
Opening hours
Open Monday-Friday 10-6; Saturday 11-4; other times by appointment
Fairs
TEFAF Maastricht
TEFAF New York
Asian Art in London