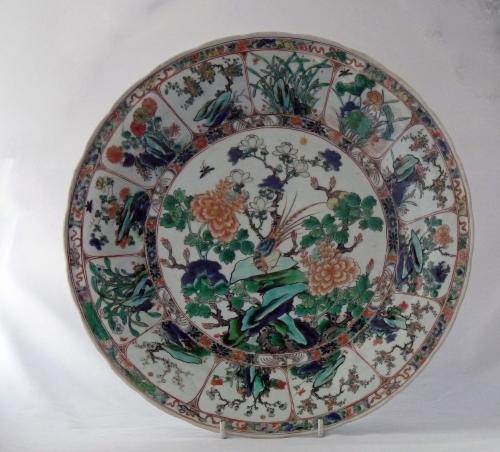 About
Catherine Hunt Oriental Antiques
Catherine (Cathy) Hunt established her business Catherine Hunt Oriental Antiques in 1988.
Cathy took the decision to base the business around the quality antique fairs circuit.
The business has always been centred on Oriental antiques. More specifically pre-1780 Chinese ceramics and pre-1900 Chinese textiles, which are two disciplines Cathy has always been passionate about.
Although dealing as a sole trader, Cathy has grown her business into an international company. This has been achieved by careful selection of pieces to sell, and by helping some collectors to develop fine collections.
About Cathy Hunt
Cathy left Oxford University with a degree in Modern History, which encompasses everything from when the Romans left to the modern day.
It is the love of research and Chinese ceramics which brought her into the antique trade and which still keeps her busy writing articles and doing presentations which utilise her skills that were developed when she taught History to A level standard.
Today she still deals in Oriental antiques on the international fair circuit, but primarily off her own web site www.cathyhunt.co.uk and the BADA website
Location
Catherine Hunt Oriental Antiques
Chinese ceramics, mainly from the early 18th-century and earlier; pre-1900 Chinese textiles including rank badges
Address

PO Box 743
Cheltenham
Gloucestershire
GL52 5ZB
Opening hours
Open by appointment and at fairs
Contact(s)
Catherine Hunt
Fairs
Wilton House
CADA at Blenheim Palace