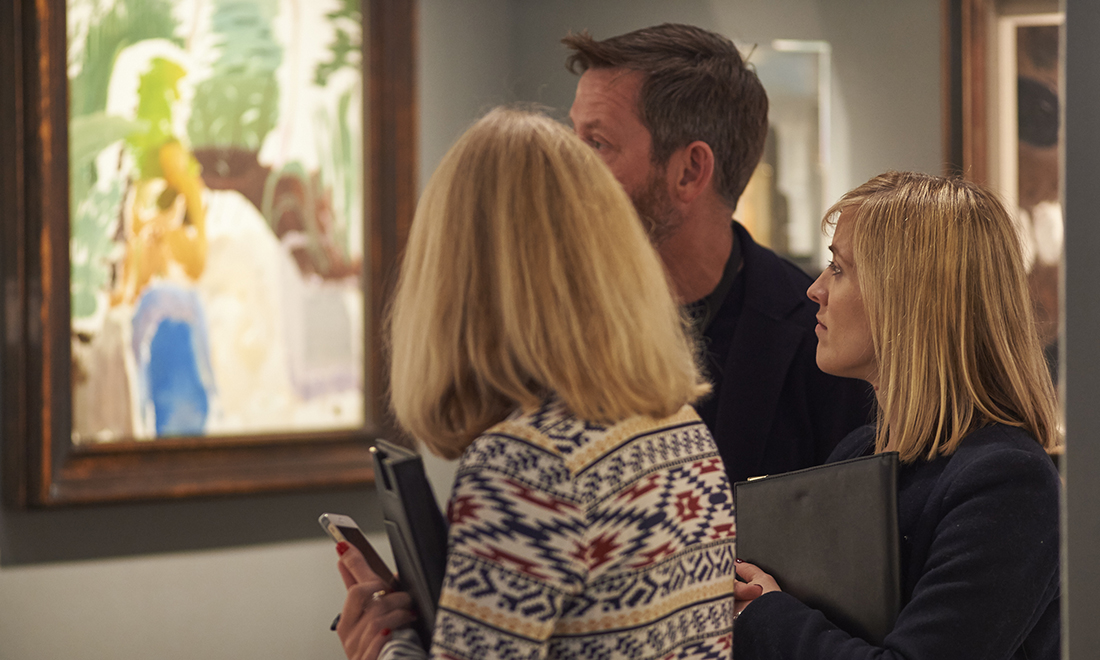 BADA Art Prize 2022
Founded in 1918, the British Antique Dealers' Association (BADA) is the leading trade association for the UK fine art and antique community. Many members are internationally recognised for their expertise and unparalleled knowledge in their chosen field of speciality, having contributed to many of the world's leading museums and private collections. 
BADA is proud to announce that the BADA Art Prize is returning for a second year, seeking to promote "the antiques of tomorrow" by awarding a £1,000 grant to an emerging contemporary artist whose work exemplifies the enduring ingenuity and quality illustrated by our members' objects.
Finalists will be selected by a panel of industry experts, including internationally recognised artists, art critics, and curators. The winner will be determined by live public polling and awarded at the BADA Week reception in London on 7 October 2022. The finalist's works will be on public view in London at the reception therefore it is the artists responsibility to ensure the works are available for showcasing during this period.
Applicants must be currently enrolled in or have completed a post-secondary education at a UK institution. Submissions must be original works produced within the last 2 years. Beyond this, there's no criteria - all medium and styles are welcomed. We are excited to see what you come up with!
Applications must be in PDF and submitted to [email protected] by the 16 September 2022 at 17:00 (BST). Submissions may only be for one work and should include an artist's statement as to why you believe it is the antique of tomorrow, an artist's CV, and images. 
Late submissions will not be considered. 
Successful applicants will be notified by email no later than 23 September 2022.