Charity Partner 2019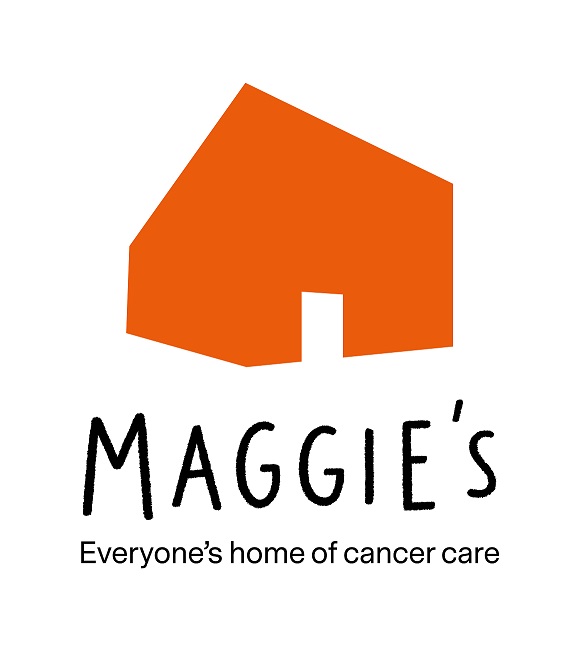 "Cancer hits you like a punch in the stomach. Few people hear anything much the doctor says after the word 'cancer'. Fear, compounded by ignorance and false knowledge, is a paralysing attack in its own right." Maggie Keswick Jencks, founder
Twenty five years ago, Maggie Keswick Jencks was told that her breast cancer had returned and that she had three months to live. Through her personal experience, she came to realise there was no provision to help people with cancer, face the ongoing emotional, psychological and physical impact of a cancer diagnosis. Maggie believed that people needed information to allow them to become an active participant in their medical treatment, needed stress-reducing strategies, psychological support and the opportunity to meet other people in similar circumstances in a relaxed atmosphere with a connection to the outside world. 
With the help of her husband Charles and her medical team, Maggie created the blueprint for the very first Maggie's Centre that opened in Edinburgh in 1996. Sadly though Maggie died the year before in 1995, however, her idea lived on, with Maggie's becoming a national charity that has now been supporting people living with cancer for over 20 years. As Maggie said, "Above all what matters is not to lose the joy of living in the fear of dying."
Maggie's currently has 22 centres across the UK and abroad, including three in London – the most recent being the Maggie's Barts Centre which opened in December 2017.
Next year, Maggie's at The Royal Marsden will open and will allow Maggie's to extend its support even further across London. 
Last year our Centre's received almost 220,000 visits, 45,000 of which were visiting for the first time. However, with an estimated 2.5 million people living with cancer, Maggie's evidence-based programme of support and welcoming, specially designed centres, has never been more vital to ensure that people can live their life to the full - no matter what their situation. 
Maggie's goal is to have a Maggie's centre at every NHS specialist cancer hospital in the UK so that everyone affected by cancer can find support. Maggie's relies on voluntary donations and without the generosity of other; Maggie's won't be able to achieve this goal. 
The Maggie's Charity Gala Dinner in association with BADA will take place on Thursday 21 March 2019. Tickets will be available from November and can be purchased by calling 0207 386 3556.
For more information please visit maggiescentres.org
Registered charity no. SC024414