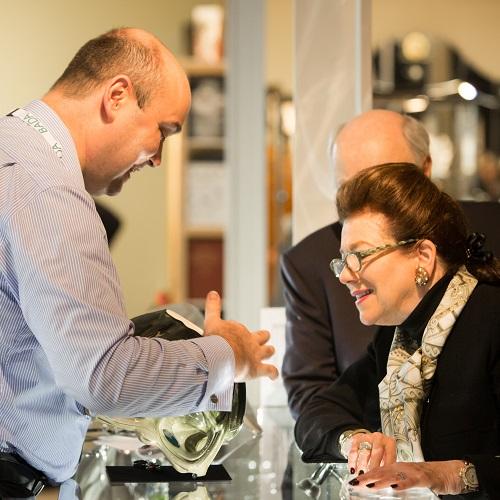 Arranging a valuation
If you want to learn the true value of your antiques or works of art, then arranging professional antique valuations are the best way to proceed.
Many BADA members will be able to help with valuations, or will be happy to recommend a trusted third party.
Simply enter the search term 'valuation' in our dealer search tool to find a BADA dealer near you.
 
Antique valuations explained
When giving a valuation, a specicialist will usually provide a figure base on the replacement value of your item.
If you find that your item is valuable, it is a good idea to arrange insurance at your earliest convenience.
A professional valuation, together with good descriptions and photographs, can be used in the event of an insurance claim
This information will also assist with identification after a burglary or repair after damage.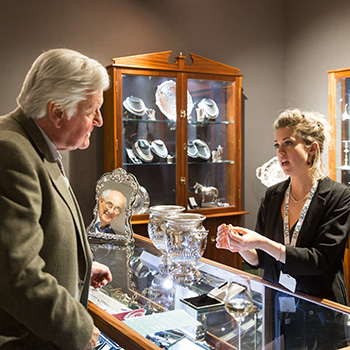 Key information
A good valuation should include the following details:
•    Type of object
•    Materials and techniques
•    Measurements
•    Inscriptions and markings
•    Distinguishing features
•    Subject
•    Title
•    Date or period
•    Maker

Valuation for sale
If you are thinking of selling an item, always take advice from a reputable source to avoid pitfalls. A BADA member will be able to offer good impartial advice.
Our members are selected for their expert knowledge and integrity so you can be confident of getting the right advice.
It is advisable to obtain more than one valuation for added assurance.
We also recommend keeping earlier valuations and receipts, to maintain a complete history of your collection.
This will assist in confirming your items' provenance for future generations.
Click here for advice on insuring antiques or works of art
Click here to find BADA recommended service providers specialising in insurance for fine art and antiques
Click here for advice on securing and protecting fine art and antiques