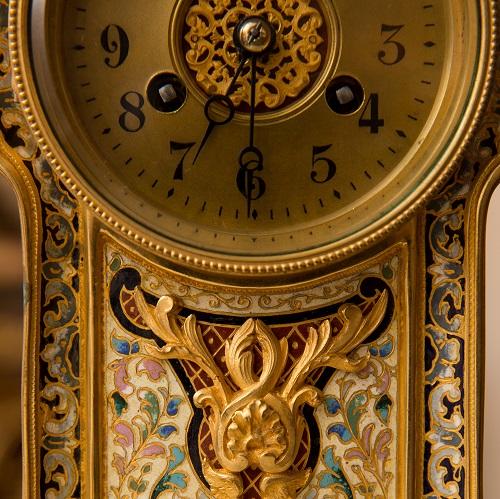 BADA is the leading trade association for the fine art, design and antiques community. Read our guide to achieving the best possible deal when selling antiques, treasured family heirlooms and fine art.
Arrange valuations
Several opinions are always better than one when it comes to selling antiques.
The best starting point is to take your item to a local dealer or auction house. If your item is large or awkward to transport a good quality photograph will be sufficient.
If you are advised that your item is rare or valuable, consult a specialist for expert advice.
BADA members specialise in every field of fine art and antiques. Our online Dealer Search is a good starting point to find a suitable dealer.
 
Request descriptions
Always ask for a detailed description with your valuation. This will enable you to compare notes from different dealers.
It will also help to protect you against any unscrupulous dealers who might otherwise offer you below market value.
 
Hidden costs of selling antiques
Whether you choose to sell to a dealer or to an auction house, remember they will need to make a profit too.
Selling antiques to a dealer means you usually get paid immediately. The dealer can also factor a profit into their purchase price.
If you choose to sell at auction you will have to pay vendors' commission and catalogue fees. This can swallow up a significant percentage of the hammer price.
 
Unsolicited enquiries
Never consider selling antiques to 'dealers' who call at your door on the off-chance that you have something to sell.
Reputable dealers never make unsolicited enquiries. It is most unlikely that you will receive a good deal.
For advice on buying antiques and fine art click here
For advice on choosing an antique or fine art dealer click here
For advice on buying antiques or fine art for export click here
For advice on caring for antiques or fine art click here