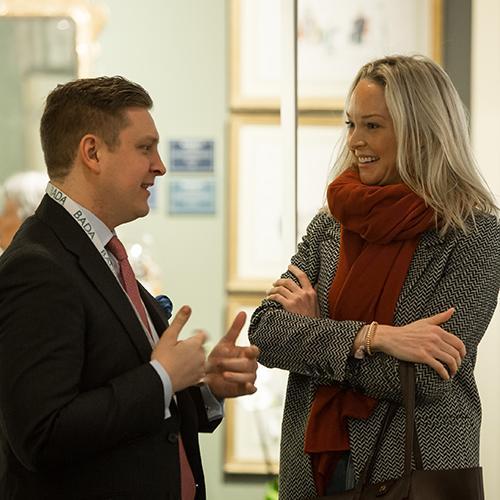 BADA is the leading trade association for the fine art, design and antiques community. Read our guide to buying antiques and fine art, and the benefits of buying from a BADA member.
Buying antiques with confidence
Members of the British Antique Dealers' Association (BADA) undergo a rigorous vetting process.
Our members are selected for their knowledge, integrity and impeccable business practices.
They seek to build long term relationships with their clients, and are not interested in making a quick sale.
As experts in their chosen fields of specialisation, our members will always provide reliable information and advice.
A BADA dealer's network of contacts will be invaluable to new buyers, or those improving an existing collection.
BADA members will be able to provide comprehensive advice on the purchase, sale, and care of antiques and works of art.
Clients wishing to buy, or sell, major collections and important antiques can do so discretely, and in complete confidence.
Many of our members have the facilities to restore, or advise on the restoration of antiques and works of art.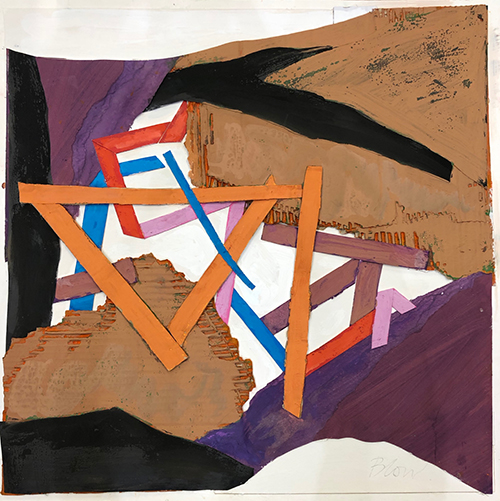 Finding a BADA dealer
The easiest way to find a BADA member near you is to use our Find a dealer search.
Most BADA members maintain a shop or gallery. 
Meeting a dealer face-to-face often results in a more personal service and greater satisfaction for the buyer. 
Many BADA dealers also display their goods at national and international fairs throughout the year.
To view a list of forthcoming national and international events click here.
 
Consumer safeguards
In the unlikely event of a mistake in the description of an item, BADA expects its members to make a full refund of the purchase price.
If there is a dispute between a BADA member and their customer, it can be taken to BADA's free Arbitration Service.
BADA's Arbitration Service provides a free and rapid resolution. 
We use the same experts who would likely be called as expert witnesses in a legal action.
Thereby, making the Arbitration Service a highly effective and reasonsble form of resolution.
For further information on The British Antique Dealers' Association click here
For information on joining BADA click here
For information on BADA's Governance click here
To view BADA's bye-laws click here