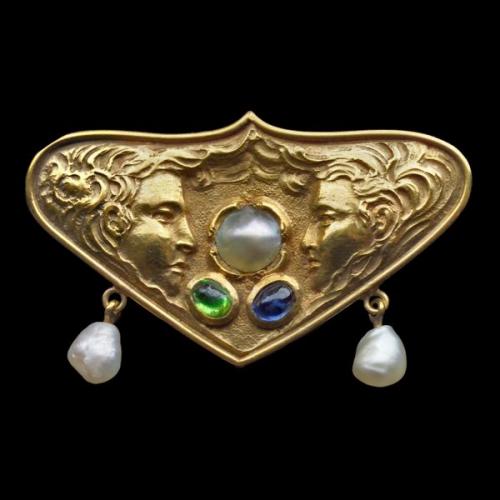 BADA membership offers a significant range of benefits to the antiques, art and design community.
 
The benefits of BADA membership
Membership of the BADA provides recognition that you are among a limited number of dealers who have demonstrated a proven combination of knowledge, experience and integrity.

All BADA members are given a dedicated page on bada.org which currently receives over 20,000 visits per month. The initial page setup and administration is completely free, and members may upload an unlimited number of objects to their pages.

BADA Members are also offered a membership plaque to display in their premises or at exhibitions or fairs.

BADA members gain automatic membership to CINOA, the international federation for antique dealers' associations. Each new member also receives one complimentary gift membership of BADA Friends, which grants access to a number of exclusive events throughout the year.

BADA members also gain immediate access to legal advice and guidance on the import and export of art and antiques as well as the BADA's independent arbitration service and direct assistance in dealing with government bureaucracy.

We represent the interests of our members to national and international fair organisers and negotiate favourable rates and conditions with a number of suppliers.

Subscriptions are used to help support the whole trade by lobbying governments for favourable trade conditions and contribute to the education of future generations of restorers and conservators through the work of the BADA Cultural and Educational Trust.
Applying for BADA membership
Applications are welcomed from antique and fine art dealers and designers with exceptional expertise and an established reputation within their field. Applicants should be based in the United Kingdom and have been trading for at least three years.
All membership applications need to be proposed and seconded by an existing member of the BADA. The proposer and seconder do not need to be active in the same field as the applicant. The Membership Committee will then collect reports from three additional BADA members who are active in the same field of specialism to ensure that BADA's rigorous membership standards continue to be upheld.
Members who meet the criteria are then submitted for election by a vote taken by both the Membership Committee and the BADA Council.
Full details about the requirements for membership, or the application process, can be obtained by contacting our Membership Administrator, Beth Hodges, by email or by phone on +44 (0)20 7589 4128.
For further information on The British Antique Dealers' Association click here
For information on BADA's Governance click here
To view BADA's bye-laws click here
To view the benefits of buying antiques and fine art from a BADA member click here